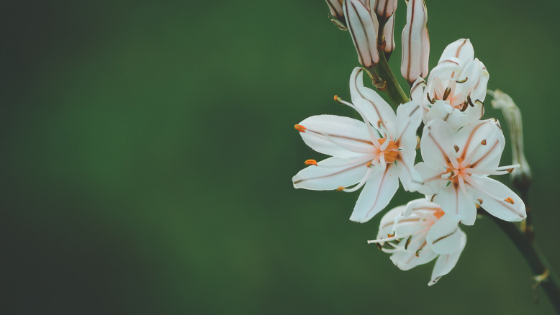 You can relax and unwind at the beautiful Botanical Gardens at the University of North Carolina (UNC) in Charlotte. There's something for everyone — whether you're into plants or just looking for a nice stroll in the gardens.
The gardens feature 16 collections of plants, including the very rare Titan Arum, which is also known as the corpse flower. Admission to the Botanical Gardens is free and it's open seven days a week when there's daylight. The McMillan Greenhouse is open Monday through Saturday from 9 a.m. to 4 p.m. and on Sunday from 1 p.m. to 4 p.m.
What You Need to Know About Tours
Visitors have the option of doing a self-tour, which can be scheduled whenever the greenhouse or garden is open.
Guided tours must be scheduled at least two weeks in advance and are held on Tuesdays or Fridays. Within three days of receiving a request, a guide will call or email you to confirm details. this is a wonderful way to learn about the plants and how they're cared for. It costs $5 per person, with a minimum of seven people and a maximum of 30 people per group, and lasts between 45 to 90 minutes.
A children's tour is a great way for families or classes to learn about plants together! The tours feature two themed options, Plant Habitats and Adaptations or Flowers and Pollinators. It is advised that every 10 children should have at least one adult chaperone, who is admitted at no cost.
Important Tips for Visiting the Gardens
Be sure to stay on the paths at all times, and don't climb on trees, rocks or plants.
You can gently touch and smell plants, but don't pick flowers, fruits or leaves.
Looking for a Place to Live in Charlotte?
Addison Park apartments in Charlotte, NC feature wood-burning fireplaces, nine-foot ceilings, and is centrally located minutes from Uptown Charlotte. To learn more about Addison Park, call (844) 681-7057 or visit their website at www.addisonparkapt.com.