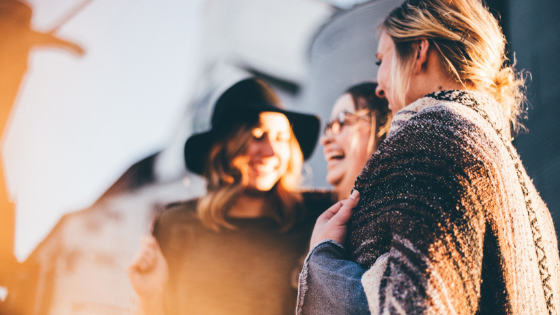 What better way to see the city than on a bus with a comedian as your tour guide? On the Funny Bus near your apartment in Charlotte, you can do just that! This tour will take you on a wild ride through the downtown area and past all the most interesting local attractions.
City Tour
The drivers piloting the Funny Bus follow a well-defined path through that city. You will roll by the Charlotte Douglas International Airport to hear about its rich history and secrets along with many other interesting locations. The open-air bus design gives you an amazing view of the cityscape.
Hear a Ton of Funny Jokes
The comedians infuse their jokes with interesting facts about the city and offer fun insults that get the crowd involved and having a great time. The jokes range from PG-13 and on up, making this an adult-only event. Kids under 13 will need to wait until they are older to go on this tour.
After many miles of laughter, people tend to walk off this bus having made new friends. You can definitely feel the bond forming as you gain a new appreciation for the city and its hilarious comedians. Although you may not exchange numbers, the shared experience can leave you with lasting memories.
When you return home, consider contacting us at Addison Park Apartments to learn about our available floor plans. We are available at (844) 681-7057 any time you want to learn more about upgrading your apartment.