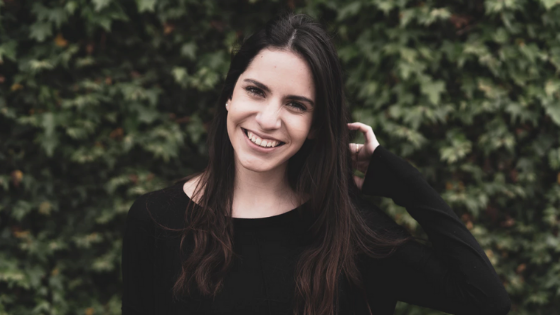 Addison Park Apartments were voted the best in "Top Resident Satisfaction" in 2018, meaning that they are worth considering when finding a place to stay.
Why stay in Addison Park?
As a resident of Addison Park, you can relax in one of the two resort-style pools while enjoying the sunshine. Our apartments also have a dog park and a playground, which make it easy for you to enjoy your time outdoors. The safety of your car in these apartments is guaranteed with the ample parking space that is available for all Addison Park residents. The garages are both attached and detached, depending on the preference of the homeowner.
Inside our apartments, there are fireplaces to keep you warm on a cold evening. The apartments are conveniently located a few minutes from uptown Charlotte where all the fun begins. Among the fun things in Addison Park that make the residence so desirable are the convenient shopping malls, dining and entertainment amenities located just a few minutes away. The local nightlife is also an added fun experience for people looking to have fun and unwind a little after work and on the weekend.
Depending on your lifestyle, we have one-, two- and three-bedroom apartments, which give you the perfect space for living. Ample living space is very important, especially if you have a big family, and are looking to settle in a place where they will be comfortable and without congestion.
Our Addison Park neighborhood is very friendly, and if this is the kind of place you wish to call home, these Charlotte apartments in Addison Park are ideal for you. Place a call to our office today to check on available floor plans!