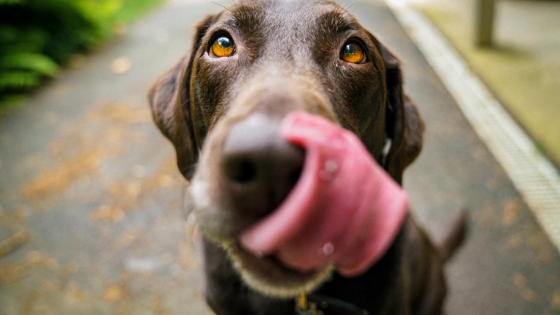 Your playful pooch is a joy to have around while you're at home in your Chicago apartment. Here are some strategies to use when you're away from your loveable fluff-ball!
Treat-Dispensing Toys
These toys, which are usually made of rubber that is fun for a playful pup to chew, hold treats hidden inside. Your pet will have to work on getting the treat out of the toy, which could easily keep him entertained for an hour or more. You can pick up these ingenious toys at most pet supply stores. Just pop one of your dog's favorite treats inside every day before you head out, and leave the toy where he can find it.
Dog Walk Around Midday
You do not want your playful dog cooped up in the apartment for long periods of time, so make sure you schedule a professional dog walker to pick up your dog and drop it off sometime around midday. This will break up the day into even proportions so your dog does not feel like he is home alone for super-long periods of time.
Check-In Camera
Devices can be set up in your home to remotely watch and talk to Fido while you're at work. You can log in on your smartphone, see what your dog is doing, and talk to him so that your pet knows that you are nearby. The screen is a two-way device, so your bored pooch will get to see you as well.
Having an eager four-legged friend waiting for you at home at the end of the day is a good thing. Reach out to Addison Park to find out about our pet-friendly units!