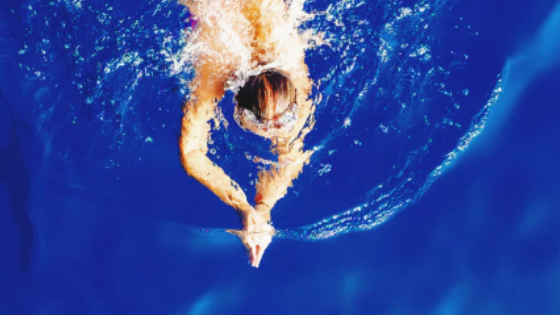 Given the warm weather and sunshine, summertime is an amazing season to focus on staying in shape. Take a look below for 3 easy summer activities that make it easy to keep fit!
Swimming
Not many people realize it, but swimming is very beneficial to our bodies. From soothing muscles and improving cardiovascular health to building strength, swimming should be on everyone's workout regimen. As far as what type of swimming to do, start with doing the breaststroke first, then progress to doing freestyle and more extreme workouts. The key is to keep that heart rate up without overdoing it. Once you feel comfortable, push yourself further and increase the laps you swim.
Walking/Jogging
Did you know that a simple jog or walk a day can be extremely beneficial to your health? It may be hard to schedule this time, but getting into a routine of walking or jogging every day can help you keep in shape. Depending on your endurance and how often you exercise, going for a daily jog can greatly boost the productivity of both your mind and body.
Hiking
From exploring a mountain wilderness to pushing yourself up a steep mountainside, hiking is extremely beneficial for the mind, body, and soul. On your journey, you might even find a favorite trail, or find an area that helps you create a workout routine. No matter where you hike, getting outside while you're keeping that heart rate up can greatly improve your overall health.
Whether you want nearby hiking trails or a convenient gym to run on a treadmill, Addison Park has the perfect Charlotte, NC apartments for your needs. Call us today to schedule a showing!