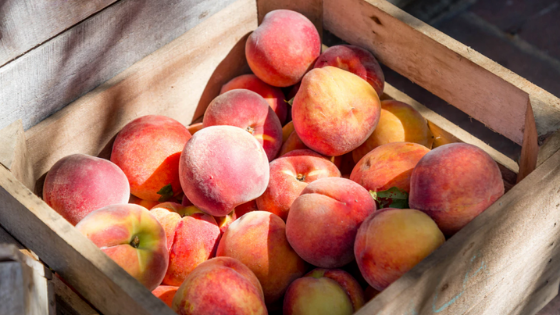 Several Charlotte apartments do not provide for easy accessibility, but when residing in Addison Park apartments, located in Charlotte, North Carolina, you will enjoy vast culinary cherishes.
We've highlighted some fan favorites you can enjoy while residing in our community!
Fried Catfish
While fish is a popular food in the entire North Carolina region, catfish is widely fancied due to its pleasing savor. Existence of river shores has given rise to several fish camps plus general restaurants also offer fish-based meals. Fried catfish, when served with dishes such as shrimp and prawn, provides a delicious mishmash.
Eastern Barbecue
Barbecue is a one-of-a-kind dish you would never hesitate ordering whenever you enter a restaurant, but have you ever tried barbecue prepared in an eastern North Carolina style? Prepared with great mastery and combined with smoky skin portions, this barbecue will likely offer the satiety you desire.
Peach Cobbler
Peach cobbler consists of baked crust and spiced peach fruit and is a delicious dessert. You have access to various market places from Addison Park to make one yourself or several restaurants in the area also offer already prepared peach cobbler.
Sweet Potato Pie
Besides growing peaches, North Carolina also produces sweet potatoes in vast quantities. The dish is often coated with sugar to enhance the sweetness of the starch and crowned with a layer of cream.
Fried Chicken
The list would be skewed without the inclusion of fried chicken, one of the country's favorite foods. Restaurants in Charlotte serve fried chicken supplemented with marinade for excellent flavor. If you do not like ordering the dish from restaurants, you can buy them raw and prepare the dish from home.
Our location in Charlotte, NC offers some of the best access to our city's greatest eats! Learn more about leasing with our community by giving our office a call today.