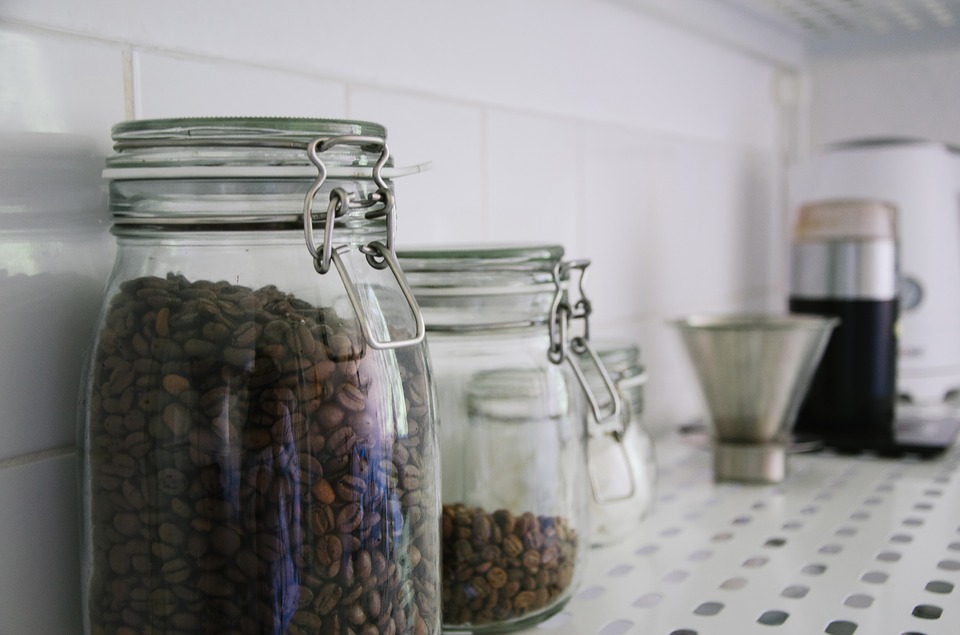 If your apartment is filled with piles and stacks of clutter, it's time to clear out space. Having clutter around can make your home feel crowded and uncomfortable. If you're not sure where to start, keep the following tips in mind for getting rid of clutter.
Do One Area at a Time
You don't have to tackle the clutter in every part of your home all at once, which can easily be overwhelming. Instead, zero in on one area or one room at a time. This can make you feel more motivated to start clearing away clutter instead of putting it off. Don't move on to another room or area until you're done getting rid of clutter in the one you're working on. Eliminating clutter one room or area at a time can make this task feel more manageable and less stressful.
Keep Boxes for Donations and Trash Handy
As you start going through a pile of clutter, keep boxes nearby to collect items that you plan to donate or give away. You should also have another box nearby for items that you're going to throw away, such as worn-out or damaged items. If you haven't picked a spot for items you're keeping, use another box to hold these until you're ready to organize or arrange them in your home.
Choose Items to Keep Carefully
Getting rid of clutter won't do much for you if you have a hard time parting with items. It's easy to toss broken or damaged items, but what about ones that are in good shape? While going through these items, think about whether or not you use them. For example, there's no need to keep certain items that you have doubles or even multiples of, such as small kitchen appliances. Keep one of these items, and give the others away or donate them. For non-practical items, such as knickknacks, think about whether or not they have any sentimental value to you. If not, you can donate or give them away instead of keeping them.
Our apartments in Charlotte, NC, include walk-in closets that provide plenty of storage space. Contact us to find out more about our pet policy, community amenities, and apartment amenities.