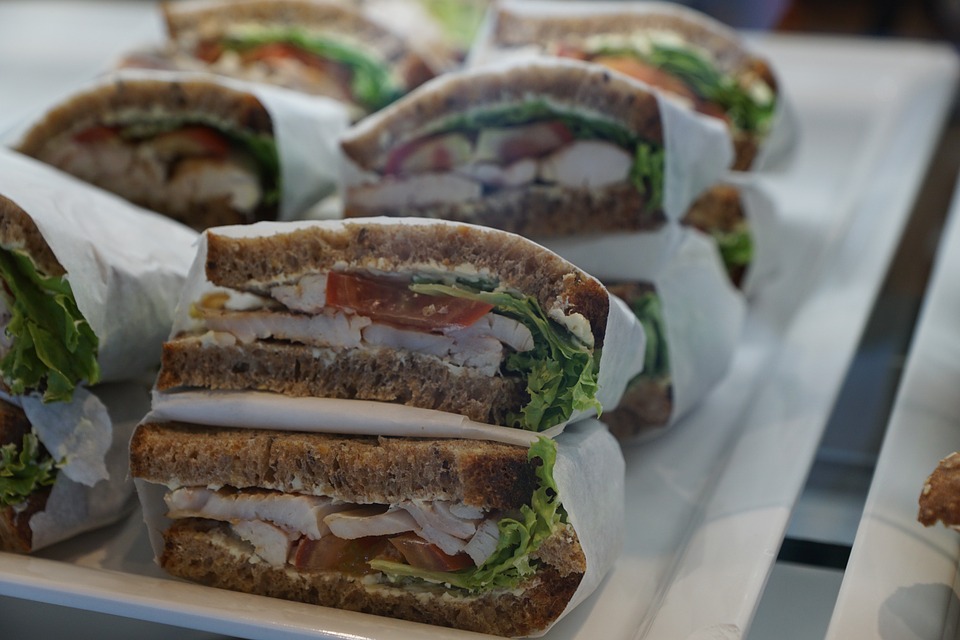 With football season in full swing, it's time to get a few friends together to cheer on the Panthers. Here's how to host a football party in your Charlotte apartment.
Stock Up on Drinks
A party just isn't a party without drinks, so stock up on a few favorites before the game. Keep things simple by limiting the options. Stick to two types of beer and a pitcher of sangria. Be sure to offer a handful of non-alcoholic options, including a regular soda, a diet soda, and water.
Keep Things Cool
Repeatedly opening the refrigerator can lower the internal temperature, leading to lukewarm drinks. Rather than storing drinks in the refrigerator, load bottles into an insulated cooler or ice bucket.
Avoid Over-Serving
While partygoers will want to enjoy a few adult beverages, it is important to think about safety. Drinking and driving isn't a concern if you are inviting neighbors of your apartment community since they can walk home. But, if guests are driving home, switch the party over to non-alcoholic beverages after halftime and ensure that everyone is safe to drive or Uber/Lyft.
Serve Finger Foods
No one wants to spend Sunday night washing post-party dishes. Set up a spread of finger foods along with paper plates. Queso dip, sub sandwiches, pretzel mix, and loaded nachos are all easy-to-make crowd-pleasers. For an even bigger win, with almost no effort, order chicken wings from a local hotspot.
Set Up Food Stations
Though partygoers will spend the most time huddled around the television, you will want to avoid traffic jams and create a flow around the apartment. Set up food stations to encourage guests to move through the rooms and mingle. Place a few food items on the coffee table, others on the dining table, and the remainder on the countertops.
With the chips, dips, and drinks ready to go, you are ready to cheer the Panthers to victory. Our apartments in Charlotte, NC, are the perfect place to host a football party. If you are looking for a new home with the perfect floor plan for entertaining, Addison Park is the place to be. Give us a call today to schedule a tour.