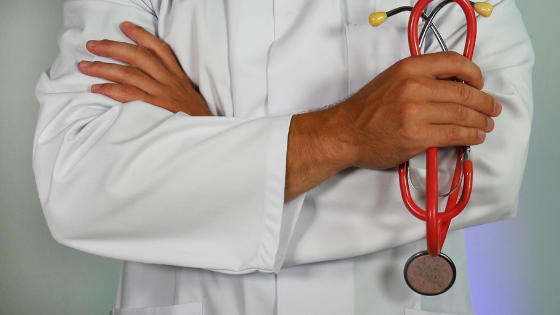 This time of year, as you make your way around town, you're likely to be bombarded with ads reminding you to get a flu shot. As the mercury dips, it seems that many more people are coughing and sneezing. While you can't completely isolate yourself to avoid getting sick, there are some proactive steps you can take to stay as healthy as possible during the cold and flu season.
Wash Your Hands Frequently
Your parents or teachers probably drilled this into you when you were growing up. Wash your hands often, especially before you eat and after you've been around people who may be contagious. To remove germs from your hands, you need to scrub them with soap and water for at least 20 seconds. Don't forget to clean between your fingers and under your nails, too. If you don't have access to soap and water, use an alcohol-based hand sanitizer.
Take Care of Yourself
Especially during cold and flu season, it's important to eat a healthy diet that's rich in Vitamins C and E. It's crucial to get the recommended seven to nine hours of sleep each night, too. If you're beginning to feel run-down, take some time to decompress and rejuvenate.
Sanitize Your Surroundings
Avoid contact with people who are contagious as much as you can. Sanitize workspaces and other common areas to limit your exposure to cold and flu viruses.
Get Your Vitamin D
Lower levels of Vitamin D are linked to decreased immune functioning. To give your immune system a boost, spend some time in the sunshine a few times a week. Admittedly, we don't see the sun as much in the winter as we do in the summer, so you may also want to consider taking a Vitamin D supplement.
Exercise
Regular exercise can strengthen your immune system, too. Sign up for a fitness class or set aside a few hours a week for cardio or strength training. Working out helps reduce stress and tension, too, providing additional health benefits.
Our Charlotte, NC apartments come with a 24-hour fitness center and inviting outdoor spaces to help you pursue healthy lifestyle habits. Contact us today to learn more about floor plans and amenities.