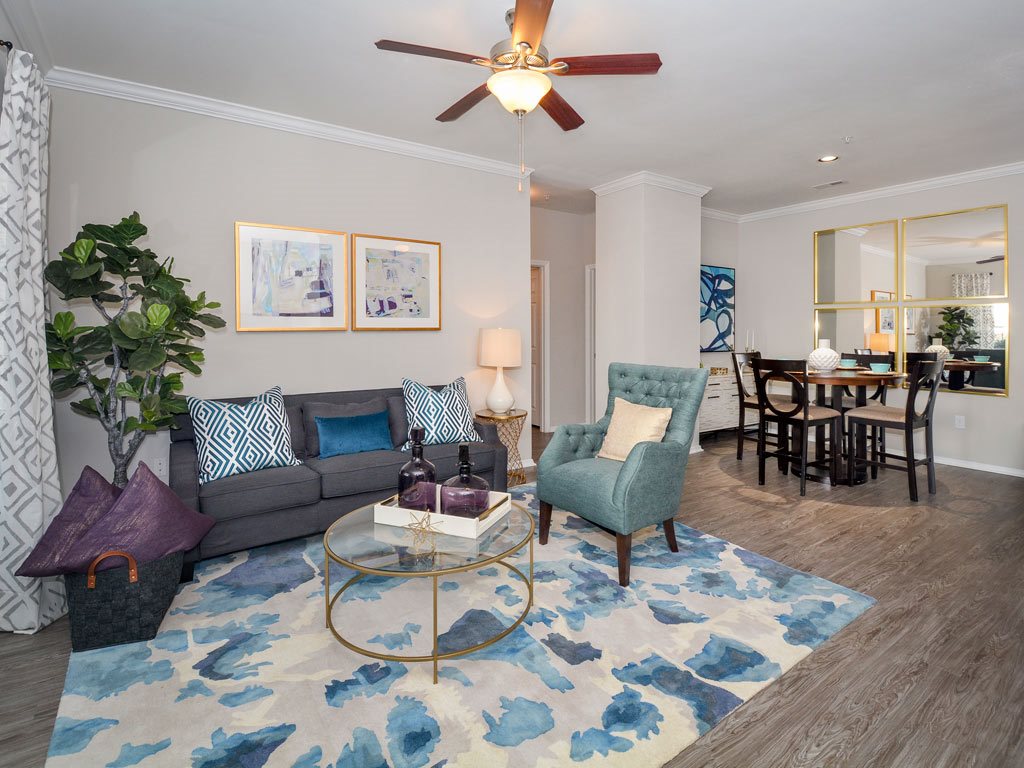 With the holidays approaching, you may have guests, which means you'll need to maximize the use of your furnishings. A great way to do this, whether for visitors or your own personal use year-round, is with multifunctional furniture. Here are a few ideas for adding furniture that does double duty in your home.
Sleeper Sofa or Futon
Providing a comfortable bed for your guests makes their stay even more enjoyable. An easy way to ensure you have a cozy sleeping space at the ready is with a sleeper sofa or loveseat. A futon sofa is another option that's easy to convert into an inviting guest bed.
Folding Console
Need extra seating for your holiday dinner party? A drop-leaf style console table is a handy solution. A multifunctional console table can rest snugly against your wall and, when extended, becomes a dining table to accommodate your guests.
Ottoman With Storage
An ottoman is great as a resting spot for your feet while you read or watch TV. However, many ottomans are designed with storage space inside, making them ideal for holding small household items or linens, which helps to free up closet space.
Bookshelf Headboard
That space behind your bed can be put to good use with a headboard that doubles as a bookshelf. Not only can you store your favorite reading material within easy reach, but it's also a perfect place for putting a clip-on task lamp, which can save room on your nightstand.
Captain's Bed
Why let dust bunnies and miscellaneous storage bins have free reign over the space beneath your bed? Instead, make full use of that square footage with a captain's bed designed with storage drawers. If you have guests, you can easily clear out a drawer to provide a place for friends or family to stow away their clothing and other personal items.
Lift-top Coffee Table
Your coffee table doesn't have to be a mere surface for holding magazines, remotes, and beverage coasters. It can also be a repository for everyday items — that is, if you have a lift-top coffee table with storage space inside.
At Addison Park apartments in Charlotte, NC, you can enjoy a beautiful setting that includes two resort-style swimming pools and a convenient dog park. Give us a call today to learn more about our apartment community and the floor plans we have available.