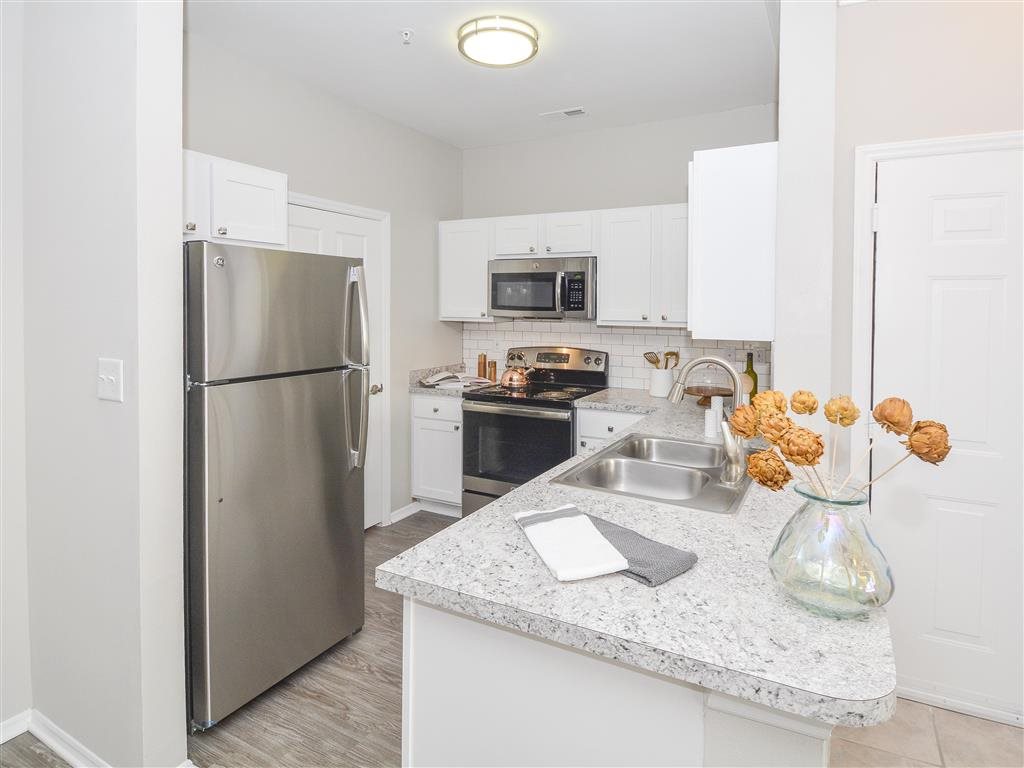 Thanksgiving is nearly here. Many families and friends across the country are making plans and determining who will be hosting Thanksgiving at their home this year. If you are the party who will be hosting Thanksgiving at your home, you may be worried about getting your home clean, especially the kitchen area where the meal will be prepared. Here are a few tips to help you ensure your kitchen is sparkling clean come Thanksgiving day.
Start By Making a List of Tasks to Complete
When you are looking to get your kitchen sparkling clean, the first thing you want to do is to make a list of the tasks that need to be done. If you are hosting guests, you need to ensure your entire kitchen is completely clean. Your list should include tasks like cleaning the fridge, cleaning the oven, deep-cleaning the garbage can, cleaning the microwave, cleaning the floors, and cleaning countertops. Do not try to do everything at once. Each day, try to complete a task, so everything is done by Thanksgiving.
Use White Vinegar Throughout Your Space
In the kitchen, white vinegar can be an amazing tool. Leaving a cloth soaked in white vinegar on a greasy stovetop can help to break up the grease, making it easier to wipe away. Microwaving two cups of vinegar for five minutes can help to steam-clean a microwave. Vinegar can be mixed with baking soda to create a paste that can clean your grout. Vinegar can be diluted in water to clean your cabinets. And vinegar can also be used to wipe down countertops and clean your floor.
Don't Forget To Eliminate Smells
The final tip to help get your kitchen sparkling clean is to not forget to eliminate smells. Prior to your guests coming over, run your dishwasher on a cleaning cycle using only dish detergent and water. This helps to clean your dishwasher and removes smells. Pour a gallon of boiling hot water down your sink to remove any grease from the drain, as well as any scents. Finally, take your garbage out and put in a new garbage bag to ensure your kitchen smells fresh and clean.
Do you love to entertain? Is your current living space not ideal for hosting friends and family? If so, you may be on the search for apartments in Charlotte, North Carolina, that offer the ideal entertaining space. Here at Addison Park, we offer beautiful and spacious apartment homes. Stop by today to take a tour of our apartments!