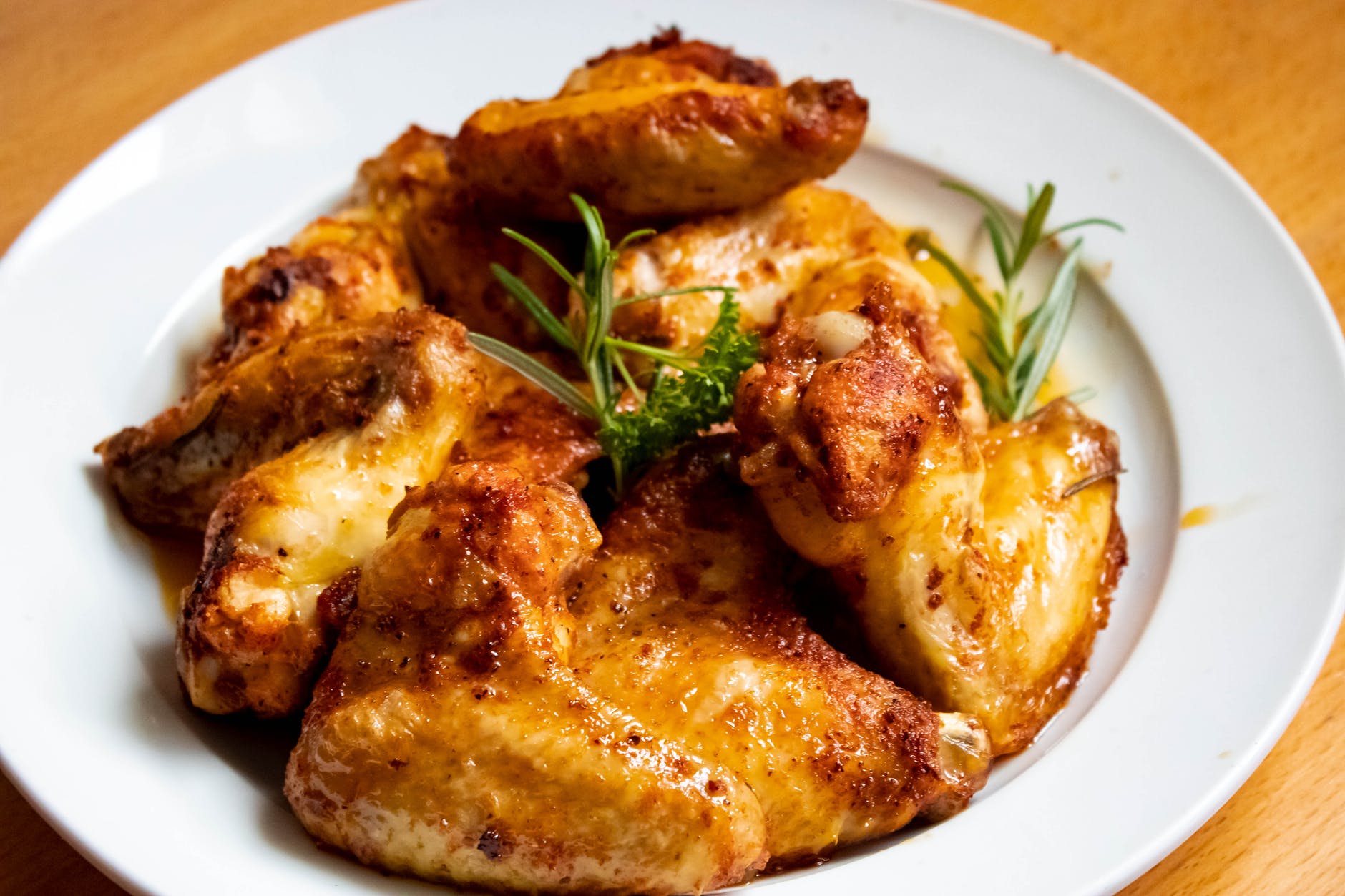 It's the time of year when many of the residents of our Charlotte, North Carolina, apartments begin to entertain guests. Some of them are welcoming folks for the holidays; others are enjoying the fun that comes with indoor tailgating. Some people are simply making Saturdays an excuse to enjoy the camaraderie of their friends and loved ones. No matter the occasion, these slow-cooker recipes are sure to please a crowd of any size.
Crockpot Meatballs With Grape Jelly Sauce
Hungry crowds crave bite-sized portions, and nothing says "toothpick" more than meatballs. With this grape jelly sauce recipe, the jelly melts down onto the meatballs, creating a sticky-yet-delicious substance that'll keep people coming back to the pot for more. You can sub out turkey meatballs for traditional options, or, if you're trying to avoid processed foods, you can hand-make your own meatballs using the meat of your choice.
Slow-Cooker Spinach-Artichoke-Stuffed Mushrooms
Nobody said you must have meat at your get-togethers. Whether you're meat-free, or you know somebody who might be, these stuffed mushrooms are sure to be a party pleaser. The slow cooker does most of the work, but it will still look like you spent hours over your oven, frenzying to make your garden creation look great.
Crock Pot Ro-Tel Dip With Ground Beef and Cheese
It's hard to say no to a great cheesy dish when everybody's walking around with a paper plate. With this recipe, you can be the belle (or boss) of the ball. Browning the beef in a skillet is the only cooking skill required. Beyond that, the slow cooker takes care of the details.
Easy Slow-Cooker Chicken Wings
It's okay to get a little messy when the food on the plate is too good to resist. That's exactly how people will feel when they see your chicken wing presentation at your next rendezvous. Thanks to the power of molasses, Worcestershire sauce, salsa and a few other goodies mixed in for good measure, ordinary chicken wings turn into extraordinary things when they're left to stew in their own juices for a few hours.
If you're looking for an entertainment-worthy apartment in Charlotte, you've come to the right place. Stop by our Addison Park community so we can show you around!