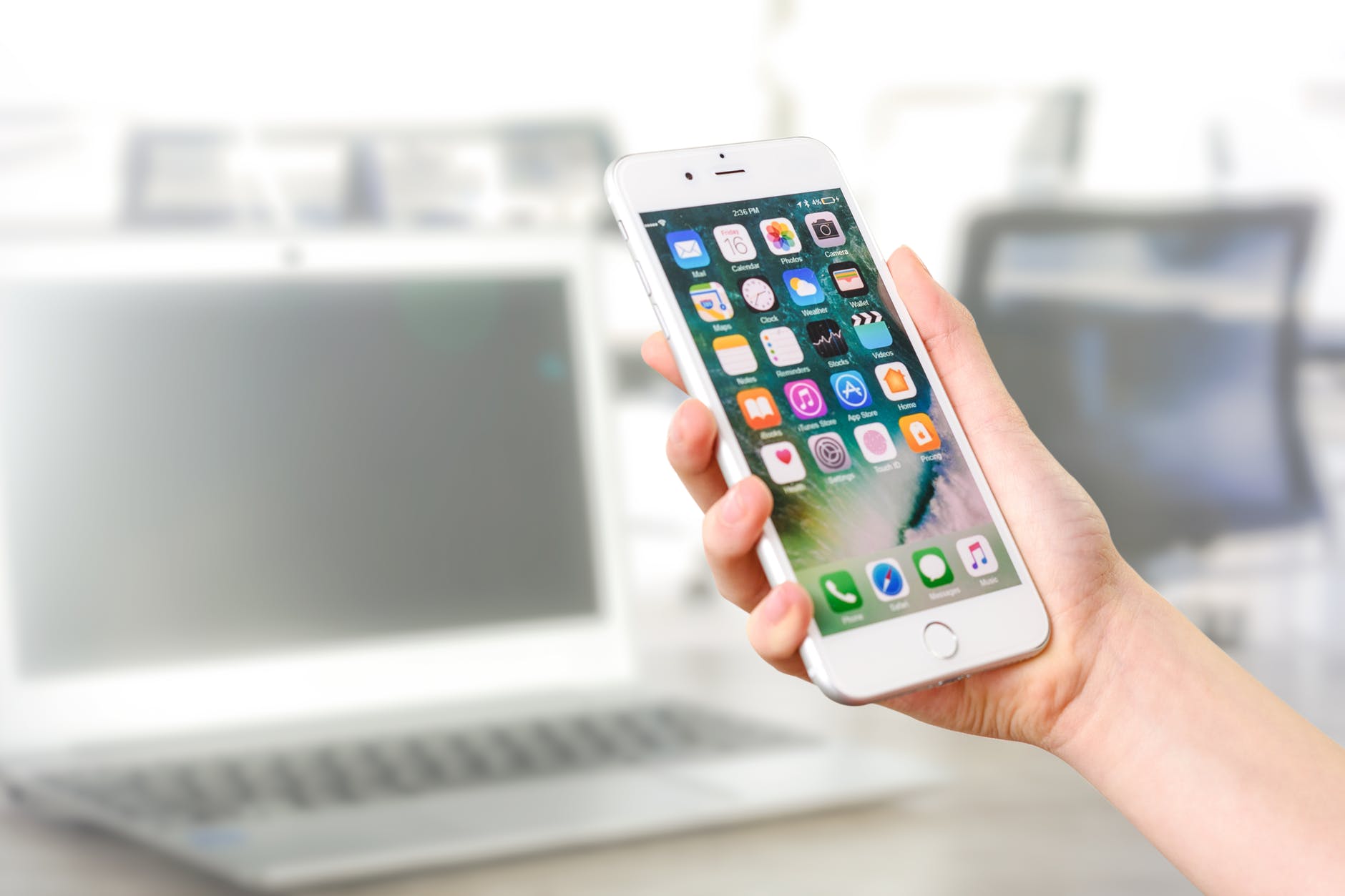 Can you believe 2020 is almost here? Whether residents plan to watch the ball drop in Times Square from their Charlotte apartments or have something different planned for New Year's Eve, there's a good chance that many of them will be making one or more New Year's resolutions. If you're one of them, here are some free smartphone apps that can help you stay on track and achieve your goals in the coming year.
Free Apps to Help You Keep Your New Year's Resolutions
Habit Tracker: Some people may set a resolution to break a bad habit in 2020, such as smoking, watching too much TV or spending too much time on Facebook. If that sounds like you, Habit Tracker is a great choice. It has one of the best interfaces of the free apps we explored and is fairly easy to use. It lets you track multiple habits to see how often you're doing them and helps to keep you accountable. The app gives you weekly reports so you can track how you're doing. It also syncs with Google Fit if you plan to add fitness to your routine in 2020.
iCan: iCan is a fairly simple app that lets you create your own resolutions, keep track of them and share them with others. It sends you daily motivational quotes to keep you on track. It also comes loaded with a lot of predefined goals or resolutions to choose from, if you need suggestions.
Nexmii: Nexmii is a more serious app than iCan and seems designed for serious goal-setters. It's easy to use and lets you create and track multiple New Year's resolutions. One feature that you may like is that it allows you to set alarms related to your goals. If privacy is a big concern, the app also has an Offline mode that you can take advantage of.
Those are a few of our favorite picks among the free New Year's resolution apps that are available for 2020. We wish you the best of luck in achieving all of your goals for 2020! Plus, don't forget: We still have floor plans available for viewing if you have friends or family searching for Charlotte apartments in the new year. The number to our leasing office is (844) 681-7057.